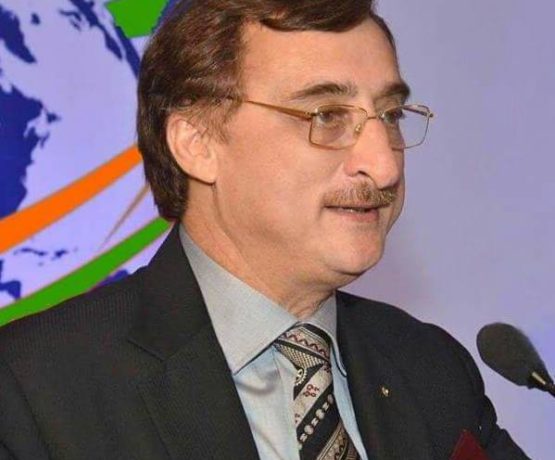 A Little Bit About Me
Congress leader Vivek Tankha is not only a renowned lawyer but also a commendable social activist. He has always drawn his sword for important social issues like women empowerment, safety, health, and hygiene. He is a hero in the true sense as he works towards providing better things to the underprivileged. On the other hand, he strives day in and day out to build better infrastructure in Madhya Pradesh.
His social work is not limited to the state, back in 2005 when Uri experienced their worst earthquake, Mr. Tankha was there to support them with all his resources and emotions. While in 2000, Orissa (now Odisha), he extended help by sending 18 railway wagons loaded with food grains and relief material for the affected people.
He isn't one of those leaders to make rules and offers condolences, but someone who makes use of his authority to help the people of his nation and make it a better place for them to live in.
MEMBER OF PARLIAMENT - MADHYA PRADESH
Advocate General of Madhya Pradesh(16th February, 1999 to November 15, 2003) Advocate by the Full Court of the High Court in 1999.
This message is only visible to admins.
Problem displaying Facebook posts. Backup cache in use.
Click to show error
Error: The user must be an administrator, editor, or moderator of the page in order to impersonate it. If the page business requires Two Factor Authentication, the user also needs to enable Two Factor Authentication. Type: OAuthException