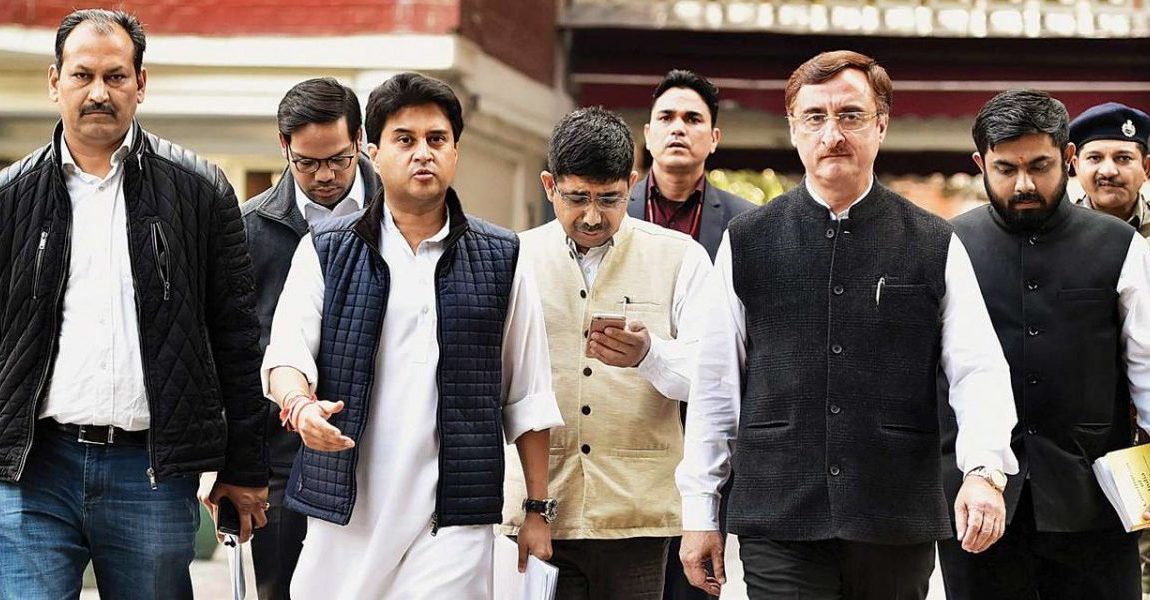 'Be the change you wish to see in the world.' 
This life-changing quote by Mahatma Gandhi is inspiring and motivating many to take an initiative to change the world. Not just the citizens, but our leaders too are encouraged to take a step in the correct direction. Mr. Vivek Tankha is one such leader who is farsighted and works for the betterment of his people because that is what he truly believes in. With his ambitions and vigour to achieve them, he holds some intriguing visions for Madhya Pradesh. 
Empower the youth by giving new opportunities and consistent support
Youth plays an important role in the growth of any country. Mr. Vivek Tankha strongly supports the thought of empowering the youth of Madhya Pradesh. He envisions to bring an upliftment to the educational infrastructure, in order to increase job opportunities for the youth to reap. He plans to build more and better colleges/universities with the help of the government and the people of Madhya Pradesh. Education will lead to a stronger youth and help the nation to develop in the correct direction.
Empower the artists to represent the culture of Madhya Pradesh on national level
Mr. Tankha looks at Madhya Pradesh as a state of the talented. The state of Madhya Pradesh has given birth to legends like Tansen, Baiju Bawra, Lata Mangeshkar and many more. It is one of the top states of our country with rich cultural heritage. He, with his visionary outlook looks forward to presenting the hidden gems of MP to the nation by uplifting them and providing them the necessary guidance and facilities to flourish. 
Better health care for underprivileged

Mr. Vivek Tankha has been striving since last 8 years to bring about a change to the medical facilities for the underprivileged in MP. He initiated and actively participates in the RAHAT mission of making medical treatment easy for the tribals. He continues to do the same by showing enthusiastic participation in any such initiatives and causes. 
Providing equal facilities in the tribal areas of Madhya Pradesh as those in the cities
Mr. Tankha realizes that the tribal zones of Madhya Pradesh are falling back in getting the basic amenities like, proper electricity, good telecommunication network, good medical and educational facilities, etc. He is pushing back and forth to bring out a change in these areas and won't stop until he has achieved his mission. 
Let's look forward to a leader with vision, passion, and courage. Let's support Mr. Vivek Tankha for a better Madhya Pradesh.