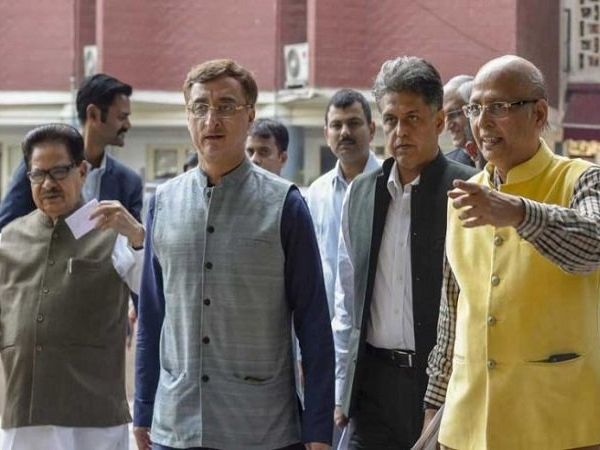 Madhya Pradesh is one of the developing states of India. Though it is geographically huge, it has limited resources. The development of this region is the result of the continued efforts of its people; the contribution of some influential people has played a drastically important role when we discuss Madhya Pradesh's progress.
We often recognize the grander work and in that process, we forget about the trifling things that actually need importance. People who help others go unnoticed, mostly because they never want appreciation or fame for their good deeds. We don't even realize their contribution towards society and how many lives are saved because of their dedication towards the betterment.
Mr. Vivek Tankha is one of these people who helped citizens and never took the credit for it. Here, we talk about how Mr. Tankha realized and fulfilled the need of Govt. hospitals of Madhya Pradesh.
Hospitals are full of various patients on a daily basis that requires different procedures, and most of these procedures need blood. The process of arranging blood in case of an emergency lead to situations getting worse because of the time it consumes. A large number of patients made it difficult for the management to arrange blood in time. Hospitals were in dire need of big indoor blood storage facility to ease things out and give the best treatment to the patients.
Mr. Vivek Tankha realized this critical problem and decided to do something about it. In the year 2010, he established a blood bank in the Government hospital at Jabalpur. He also established three more blood banks at Mandla, Chhindwara, and Narshingpur in 2011. Not only did he organise the money, but also personally contributed to these blood banks. 50 lacs for each blood bank were contributed to the purchasing of the equipment.
This initiative made sure that the patients got the best treatment possible. The hospitals in Madhya Pradesh now have indoor facilities that saves time, thus saving lives. These hospitals are now self-sufficient and ready to tackle emergencies!